This is an epic and action song with powerful strings and action drums. Here you will also find trumpets, choirs, violin, cellos etc. It`s created mostly for movies and trailers but can be used in many different direction. It has an intense and strong cinematic feeling through whole song. Hope you like it!
You can find this song in my Pack
For more similar tracks/packs visit my collection!!!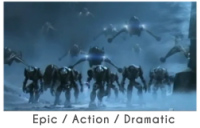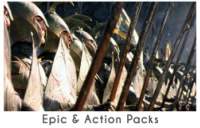 Here are some of my recommendations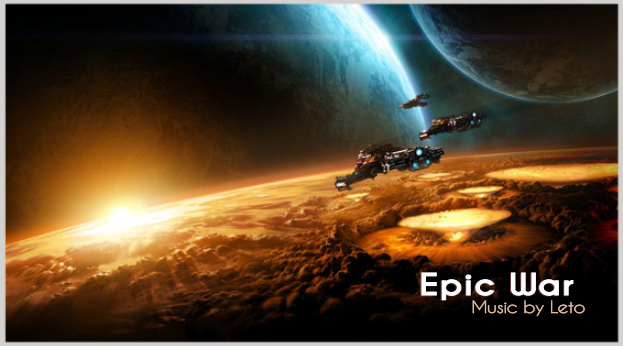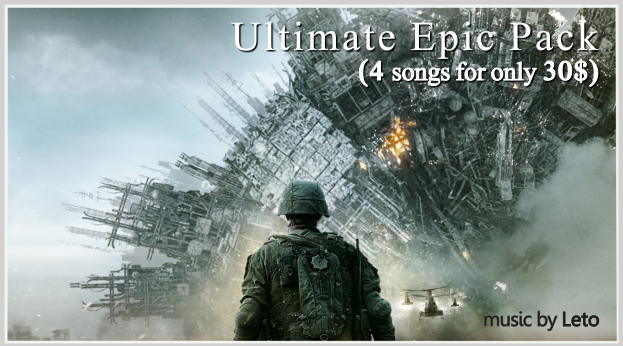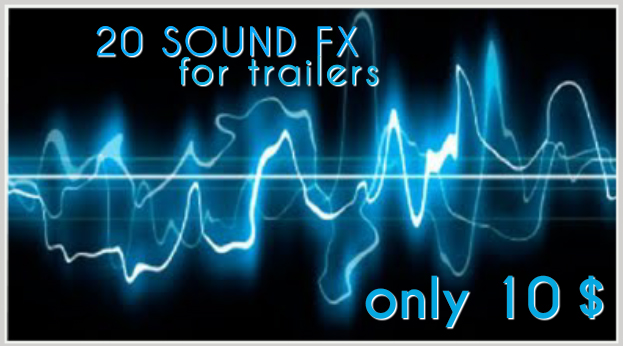 Here is my collection: