This is an intense and action song created mostly for movies, games, video trailers etc. It`s filled with action and dramatic feeling all the time. Here you can find movie choirs (male and female), strings, trumpets, drums, percussion, cello, brass and violin! Hope you like it!
Buying this song you will get:
– Full version (MP3-WAV) – (3:40) 0:00-3:40
– Short version (MP3-WAV) – (1:36) 3:40-5:16
For more similar tracks/packs visit my collection!!!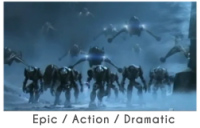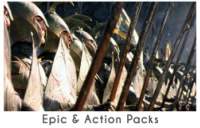 Here are some of my recommendations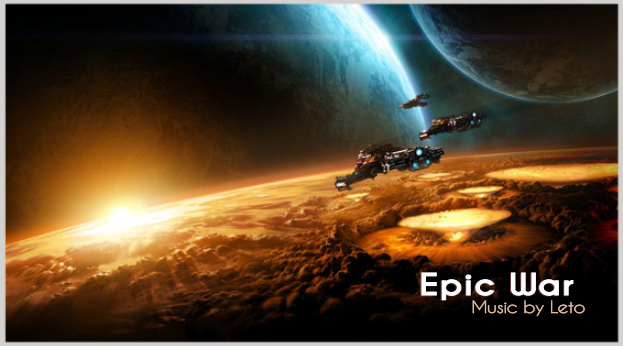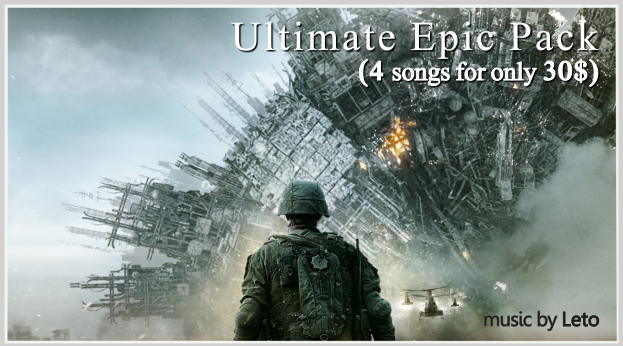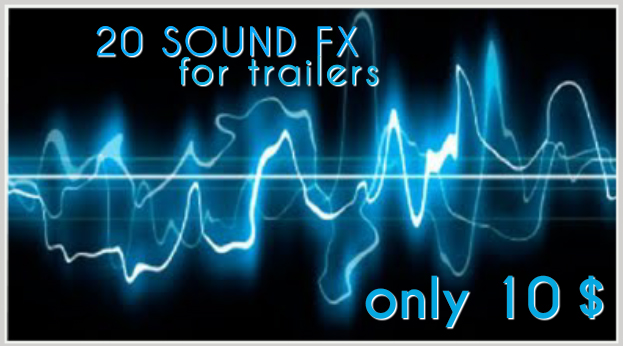 Here is my collection: