*Save $$! This item is 1 of 3 tracks in a $20 music pack called, "Out of this World Cinematic Pack 1" – http://audiojungle.net/item/out-of-this-world-cinematic-pack-1/1938895
This is a beautifully haunting and other-worldly piano piece that builds into a full-blown symphonic climax. My wife thinks it should be on a car commercial. I'm thinking one of those new inspirational Google commercials. Enjoy! Appreciate the ratings and comments!
WAV and MP3 included in purchase.

This song is seen on VideoHive. Click image to view use on VH:


Music by Phil Larson.
Continue your search for music below: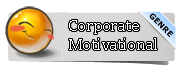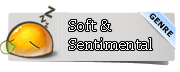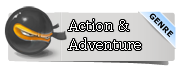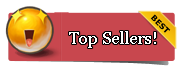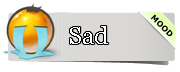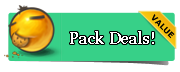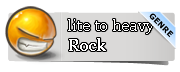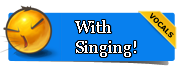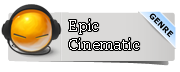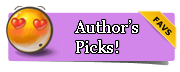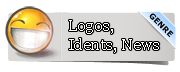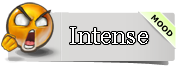 Connect with Phil: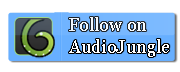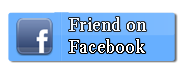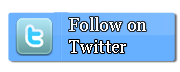 Try the quick-play previews of more songs below: