"Suspicious Wonderland" uses fantasy, adventure and fairy tale style instrumentation to create a magical atmosphere of curiosity and intrigue. With a full orchestral ensemble of bells, harps, flutes, clarinets, chimes, strings, brass, choirs, cymbals, and timpani. This piece is ideal for cinematic intros and fantasy, adventure, fairy tale style films or works.

The piece begins with only a few instruments and crescendos to a lush and complex arrangement that took 20 layered tracks to create.

I hope you enjoy "Suspicious Wonderland" – and please remember to rate once purchased!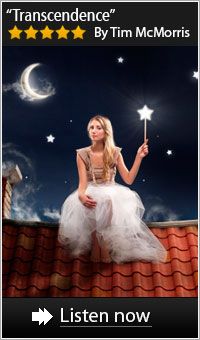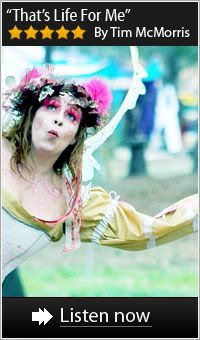 Finding the perfect song for your project can be difficult, especially when searching through thousands of songs! To make finding that perfect song quick and easy, I've sorted my portfolio (both vocal and instrumental tracks) into different collections five different ways:

First, by vocal tracks, and instrumentals alone. Then, by MOOD, GENRE and USAGE! Now you can search the way that's easiest for you. If you're really in a rush, chech out my Top 10 best sellers of all time!







No VideoHive projects exist for this track just yet. If you are a VideoHive author, you could be the first and have your work displayed here!