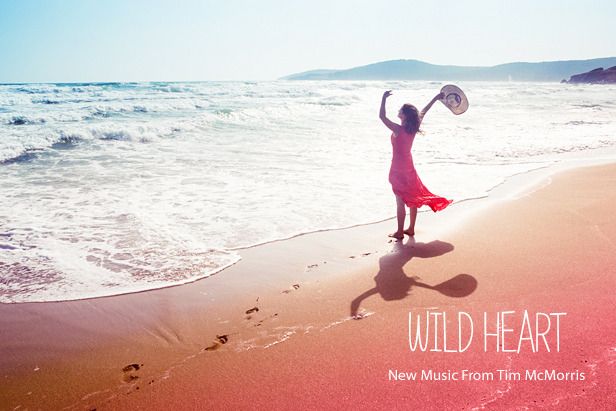 "Superhero" is a very unique track with vocals that can be used in a great number of ways. I've been told a few times that tracks like this don't sell that well on AudioJungle – but I keep making them and you keep buying them
– so here we go again!
I believe that there is a void in Royalty Free music when it comes to vocal tracks. As I create more I see there is still a great need various kinds and I believe "Superhero" is one of those tracks that will fit particular needs. I try to image all the different projects needs there are out there and come up with songs that are exciting and unique – so hope you enjoy it!
As for the songs message, it's a little deeper then you may initially think. The song at its core really isn't actually about superheros at all, but about the desire to become what the world needs to help solve its many troubles….however if you just need a "superhero" theme this will do quite nicely too!
Both WAV and MP3 versions of the track are included in the download package. Thanks for purchasing







I want to leap over buildings
Want to fly over the shores
Save the people from the villains
Catch the crooks who, rob the stores
Write my name upon the sky
When you call me I'll be there
Faster then a lightning flash
Rushing through the, cool night air

Ohh, Ohh,
Start ignition, count to zero
I just want to be a superhero
Ohh, Ohh,
With fearless thoughts, emotions swirled
I want to be the man that, saves the world, yeah

The world is full of super problems
So we made up a super man
But he is just imaginary
And here we stand, without a plan

With new ideas and innovation
Man still cannot tame creation
And though I'm told I'll never fly
That doesn't mean that I won't try

Ohh, Ohh,
So start ignition, count to zero
I just want to be a superhero
Ohh, Ohh,
With fearless thoughts, emotions swirled
I want to be the man that, saves the world