DESCRIPTION:
Mandolin, strings & piano anchor this sweeping, epic, upbeat underscore. Several interesting music changes make it a great piece to edit your video to.
www.davidprunty.net | www.promosapien.com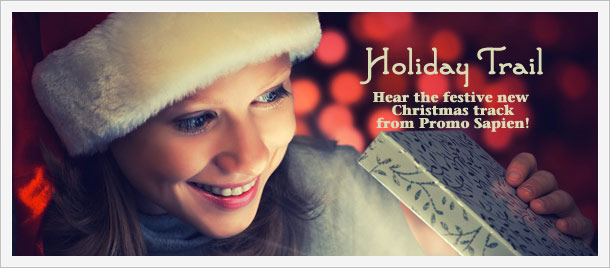 Feel free to use this preview track in your video items. Just add a link to the music in your item description, and email me so I can update my track description with a link to your item.