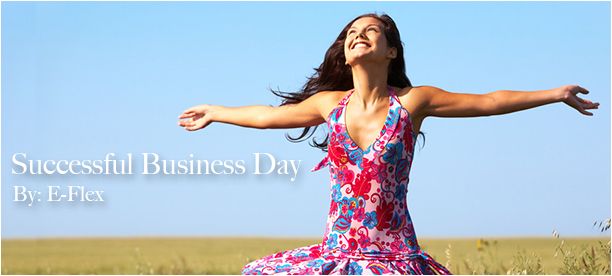 This is a happy and uplifting piece of music, filled with positive moments and joyful inspiration. An upbeat guitar together with a clean piano is playing a catchy melody, while the rhythmic drums are filling the soundtrack with energy.
This track is perfect for presentations, commercials, intos, games and much more.
If you decided to purchase this track I hope you'll enjoy it, and hopefully rate it
Peace!
/E-Flex