Sunny, happy and upbeat track with catchy melody on glockenspiel, bright piano chords, carefree acoustic guitar, jazzy double bass, finger snaps, delicate mellotron and original and exotic african percussion. Very positive, friendly and fun. The subversion is arranged for symphonic orchestra, electric guitar, electric bass, piano and drums and sounds more glorious and splendid. Perfect for commercials, films, corporate videos, children's projects etc.
Track A 1:23
Track B 0:53
If you like this track, you may rate it or leave a comment. It's always so pleasant for us
You may also like: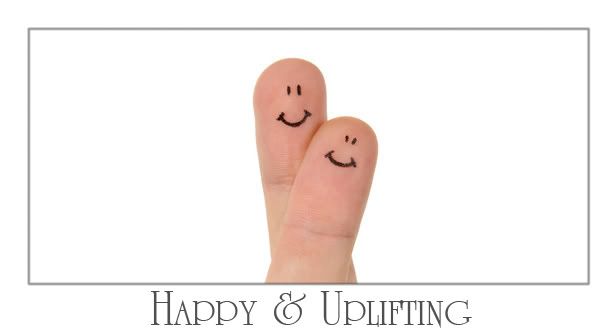 Dear Videohive authors!
We are always open for collaboration. So if you want to use this watermarked track in your work, just let us know via e-mail. And when the project is done, please leave the link to our track in your item description and give us the link to your video, so we could add it to our page and item description too