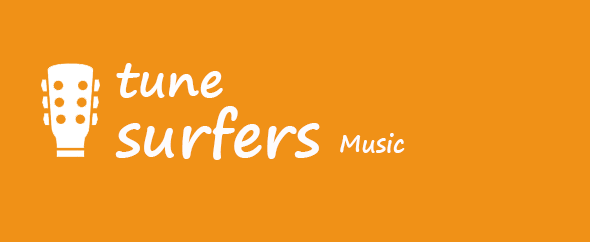 Item Description
Simplicity is a slow and positive track full of emotions. It starts with a simple melody and gradually builds upon it with different instruments.
I used orchestral brass, woodwinds, cellos, and pianos in this track and used minimal electronic drums to give it a futuristic feeling.
You can create emotional yet positive motivational videos, touching advertisements, motion graphics showreels, and stop-motion animations with this track.
Files included:
simplicity.wav (1:18) simplicity.mp3 (1:18)