Piano Beauty is a delicate and emotional piano track meant to evoke feelings of sentiment and nostalgia. This visceral song is perfect background music for a variety of video projects, including sweet wedding montages, deep romantic moments, or even feelings of melancholy, sadness, and loneliness. This piano instrumental music presents a relaxed atmosphere, giving you room to subtly add color to the background of your project. Thanks for listening, commenting, and rating.
Purchase includes WAV and MP3 files in song download.
Music composed by Phil Larson.
Continue searching for more great royalty free instrumental background music below: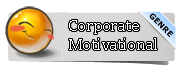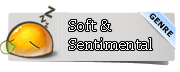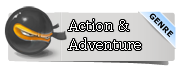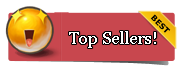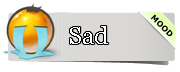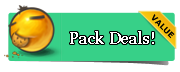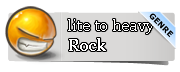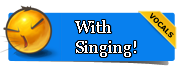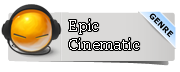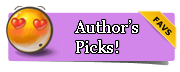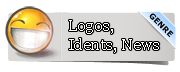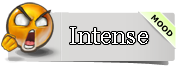 Connect with Phil: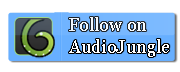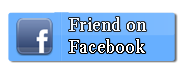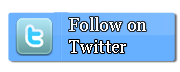 Try the quick-play previews of more songs below: