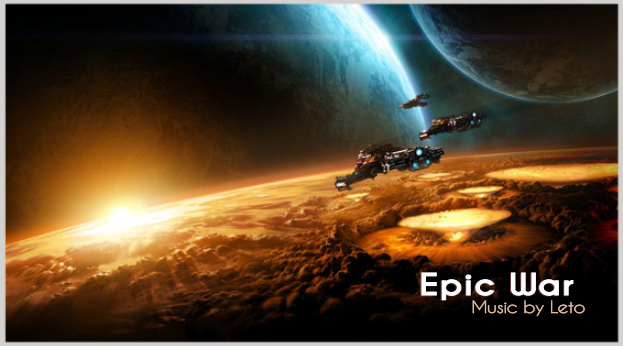 This is a powerful and epic song created mostly for trailers, videos, movies etc. It consists off slow intro and very dramatic secound part. if you need some special version for your project feel free to contact me.
Special thanks is going to Sylphania for a great voice parts
For more similar tracks/packs visit my collection!!!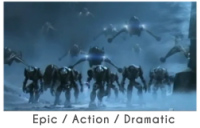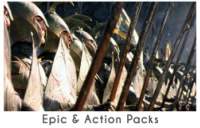 Here is my collection: