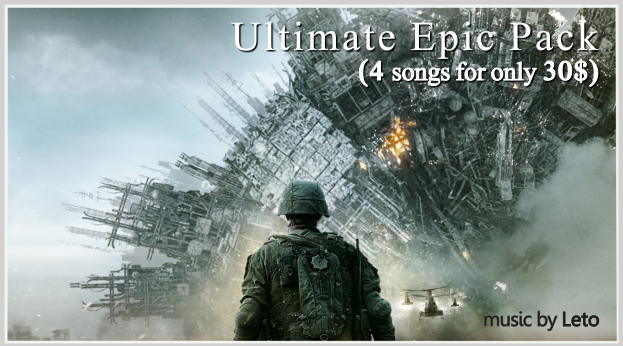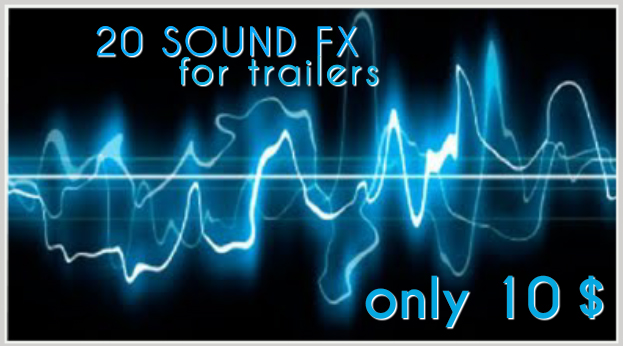 For more similar packs/tracks visit my collections!!!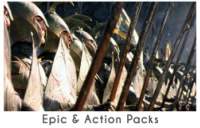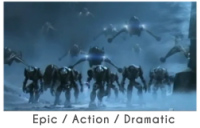 PREVIEW AND ZIP FILE CONSIST OF:
1. Dramatic Movie Trailer (1:26)
2. Dramatic Movie Trailer 1 (1:54)
3. Epic Movie Trailer 1 (1:48)
This is a dramatic and action pack with three songs created for movies, videos, games, trailers etc. It `s filled with tensions and strong energy. Here you can hear many different instruments like drums, orchestral strings, trumpets,,choirs etc. Hope you like it!
Here is my collection: