This is a action and epic intro song created for movies, games, videos, trailers etc. Here you can hear a powerful movie strings, brass, flute and action drums all the time. It is very good for presentations your projects!
You can find this song in my Battle pack 2
For more similar tracks/packs visit my collection!!!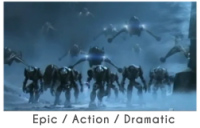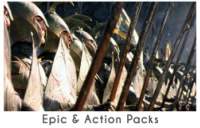 Here are some of my recommendations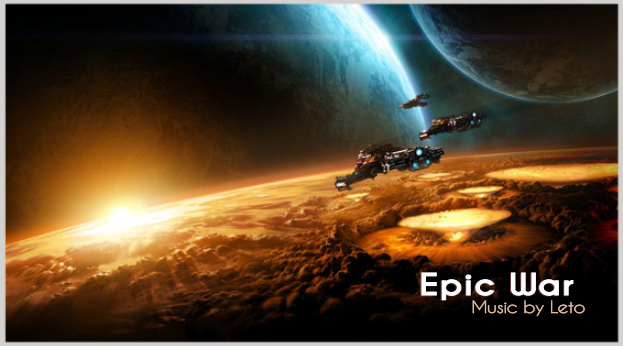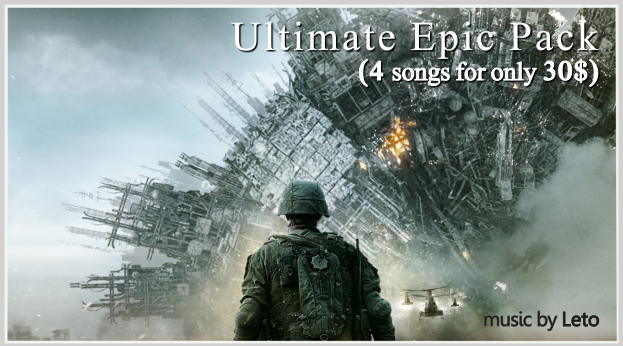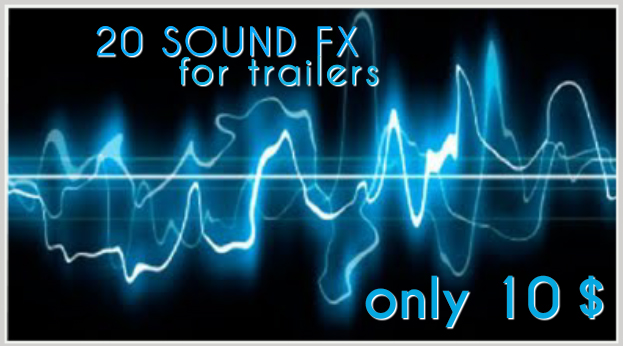 Here is my collection: