This is a very positive, happy and optimistic corporate pack with nine songs great for presenting your projects. You can also use them for commercials, websites, as a background music and much more. It has few different genre inside so take a look. Hope you like it and that you will find it very useful. If you need anything feel free to contact me!
PREVIEW AND ZIP FILE CONSIST OF:
1.Joyful Moments (1:20)
2.Smile Is All There Is (1:22)
3.Summer Time (1:22)
4.Successful Day (1:19)
5.My Day (1:22)
6.Welcome To The Jungle (2:20)
7.Party (1:19)
8.Joyful Moments (1:04)
9.Business Success (2:08)
For more similar tracks/pack visit my categories!!!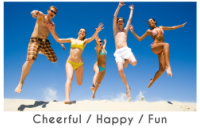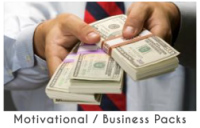 Here is my collection: