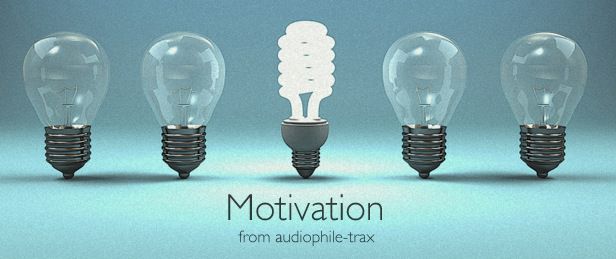 With its strong building effect, "Motivation" blends guitars, piano, drums, and strings to create a big inspirational climax in its finish. Thanks for listening and purchasing!
Update: Now includes 2 versions:
Version 1 (1:47) starts right at the dramatic build up
Version 2 (2:15 – preview starts at 1:46) includes an additional intro with a more subtle build. It then creates a suspenseful pause being resolved by the longer dramatic build up.
Both High Quality MP3 and WAV formats of each version are included.
*Check out this track in action with a stand out AfterEffects project by videohive author DoubleX.