This is a good, sweet, gentle symphony track with the chorus, the main idea is to remind all the people that you should always believe in miracles, hope, and all the most secret dreams will come true, especially in a holiday like Christmas! Successful use! All a Happy Holiday!
NOW you can buy this track in the Christmas Pack, save your money!
Maybe you need another best buy? You can listen to the Christmas Magic Loops Pack !
Similar tracks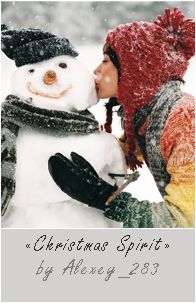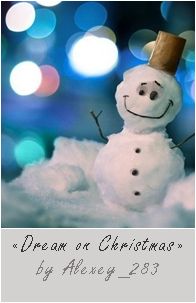 My Collections