DESCRIPTION:
Epic, grand, modern acoustic underscore for patriotic subject matter or corporate video. Uptempo track with acoustic guitar, snare rolls, steady kick drum and string section.
www.davidprunty.net | www.promosapien.com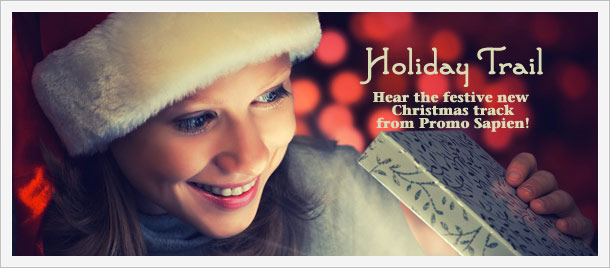 Feel free to use this preview track in your video items. Just add a link to the music in your item description, and email me so I can update my track description with a link to your item.