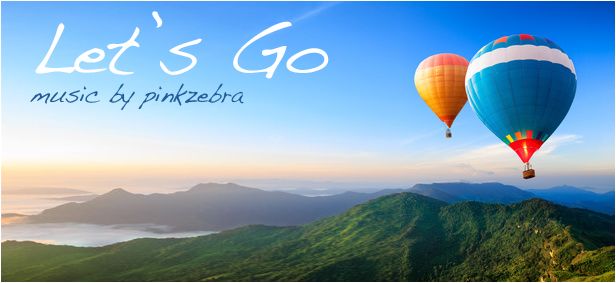 Two versions! – with and without vocals
A fun, energetic, and upbeat track with an uplifting groove, positive attitude, and joyful piano chords and melodies. Perfect for corporate videos, commercials, YouTube videos, websites and more.
For added flexibility, two versions are included: one with the vocal "let's go" and one without. To listen to the no-vocal version, please skip ahead in the preview to 2:15.
Files included in the zip:
Let's Go (2:13), WAV and mp3
Let's Go – no vocals (2:13 – starts at 2:15 in preview), WAV and mp3
To find similar music follow these tags:





Listen to my newest track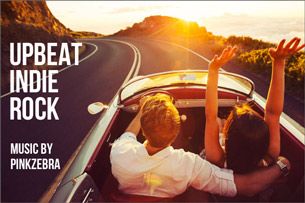 Related marketplace items using this track:

Web and social media links





Attention all VideoHive authors:
You may use any of my preview tracks for your projects provided you give my music track a link in your description (like "featuring the music track 'Keys to Success' by pinkzebra"). Also, please send me an email to let me know about your item so that I can include links to your item in my profile and item descriptions to help promote your project. Thanks! ~pinkzebra