This is an epic and action song very good for powerful openers, trailers, videos and much more. This song is created with two parts and they can be easly cutted as an intro or use it as a full song. If you would need any help or some special version feel free to contact me.
You can find this song in my BUNDLE
For more similar tracks/packs visit my collection!!!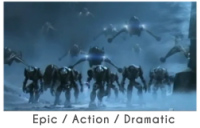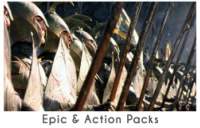 Here is my collection: