Description: A killer trailer to cut up and sink your teeth into. This was made specifically so that you can mold it to your trailer/promo. If you need custom work, just buy it twice and e-mail me. I'll be happy to fit it to your project.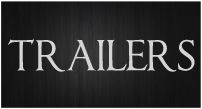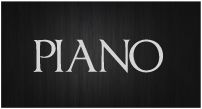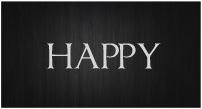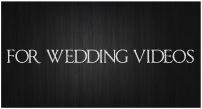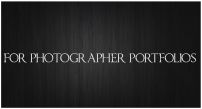 Thank you so much for taking the time to stop by.
I live in Salt Lake City UT USA and have been composing/producing music for about 10+ years now. Its my life's passion and I'm very grateful to be able to make money with it.
A little shameless vanity: My music has been played on ABC, MTV, TLC, HBO, TNT, OWN and other networks, as well as used by hundreds of corporations, commercials and trailers.
VideoHive Artists! Your free to use any of my tracks, just let me know and I'll paste a link to the video you use it in.
Again thank you so much for stopping by, your the reason I get to do what I love!...even if you don't use anything today, hopefully you'll be back