This is a powerful and action intro song created mostly for trailers, blockbusters, movies and much more. It`s very intense and action song with war drums and cinematic atmosphere. Hope you will find it useful and if you need some special version for your project feel free to contact me.
Buying this song you will get two versions! Cinematic version (0:50) and Original version (0:50). You can hear them both in a preview file!!!
Videos that are using this song:



For more similar tracks/packs visit my collection!!!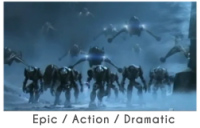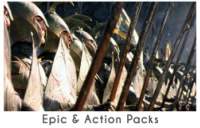 Here are some of my recommendations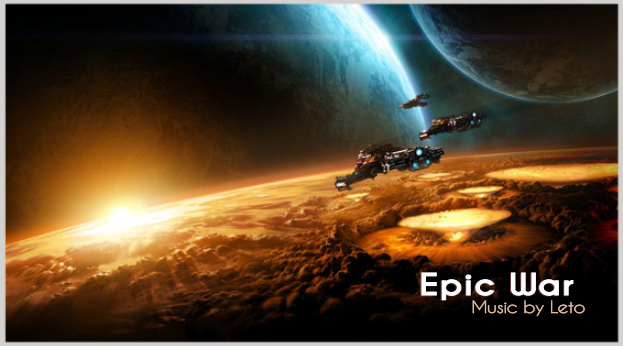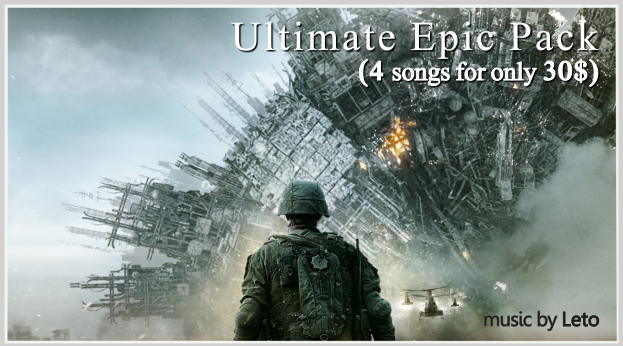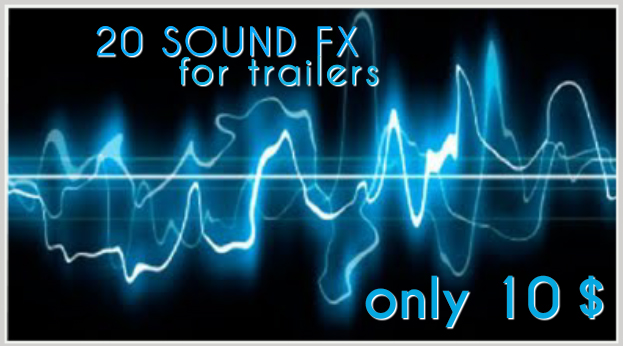 Here is my collection: