If I Could – Single – Daniel Chan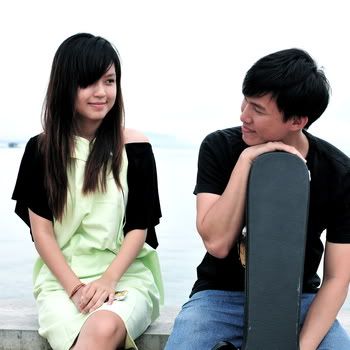 SUPPORT DANIEL & BUY THIS SONG ! (A portion from each purchase will go to the House Of Hope.)
The current society looks down at the less unfortunate. Sometimes they feel inferior to the community and strive hard to fit in. Social equality was at stake. Daniel is an unfortunate who makes a living playing by the streets. When hopes are out and the community doesn't see a significant side of him, sometimes there would be someone listens & appreciates.
Watch this on YouTube!
http://www.youtube.com/watch?v=ttZ5Tp0PS04
Produced by The Cat Studio Original Music by Daniel C Directed & Edited by Five O Productions Featuring Daniel & Shin Chiou
http://thecatstudio.com.my
http://facebook.com/TheCatStudio
http://facebook.com/danielchanmingcharn
http://facebook.com/casinks
http://facebook.com/shinchiou
If I Could is a song chosen for a charity project where partial sales will be funding House of Hope, the charitable who provides for the poverty of people.
Check our charity page at:
http://vividproject.org