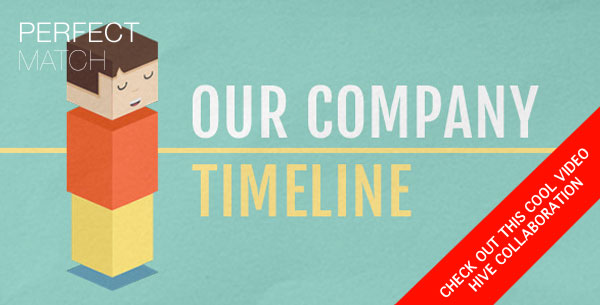 Upbeat and uplifting pop / rock track that is bold, confident, happy and playful. Lots of catchy guitar riffs, energy and positivity packed in this one! Ukulele accompanies a fun and driving rhythmic drum track. Great for videos, podcast programmes, TV and radio and other productions requiring a boost and a smiling audience.
VIDEOHIVE-SYNCED VERSION INCLUDED!
Full version: 2:07
VideoHive version: 1:17
Accompanies the excellent and highly usable project from Elite Authour smudgethis called Our Company Timeline which can found here.
Note: if uploading your video to YouTube with this track, you'll get a third-party notice which you can clear quickly and easily by copy-pasting the contents of your license into the form found via the link below. If you're a regular customer of mine, contact me via my profile page and I'll whitelist your channel for my music. Claims are usually cleared in a few hours, but can take 24-96 hrs to disappear: http://adrev.net/contact-us