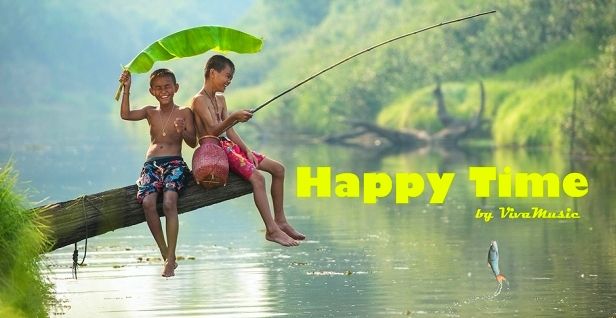 "Happy Time" is a fun and happy song with ukulele, acoustic guitar, claps, glockenspiel, piano and whistling an upbeat tune. Perfect for background music for TV, radio, web video, game and web site. Archive includes quality mp3 and wave files
Includes WAVs & MP3s of:
1st Version – 1:37
2nd Version – 1:09
3rd Version – 0:50
Contact me via profile page for any editing or just to share your work!