It's a positive, active and uplifting corporate motivational tune with synths, electric guitars, drums, bass, strings section, brass. If you like this track, you may rate it or leave a comment. It's always so pleasant for us
You may also like: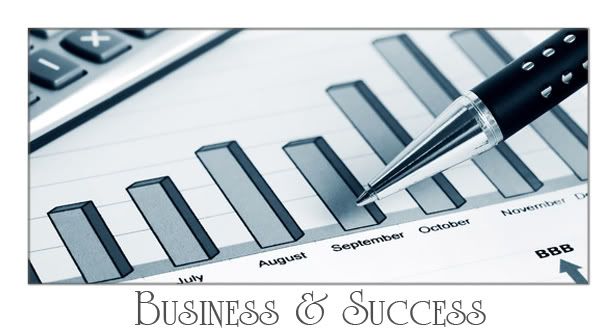 Dear Videohive authors!
We are always open for collaboration! So if you want to use this watermarked track in your work, just let us know via e-mail. And when the project is done, please leave the link to our track in your item description and give us the link to your video, so we could add it to our page and item description too
To find what you need more quickly please use this: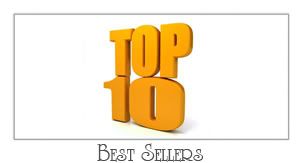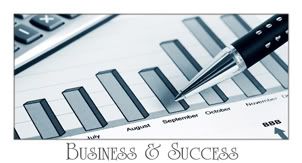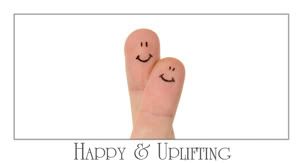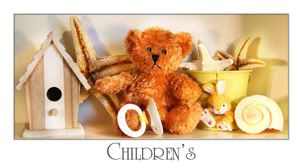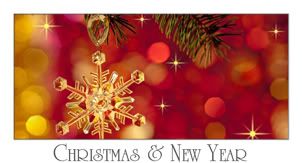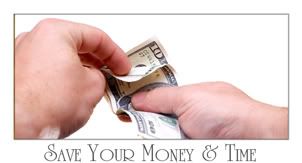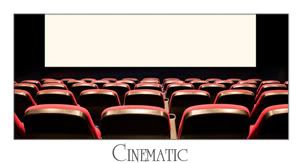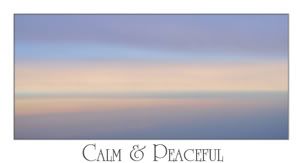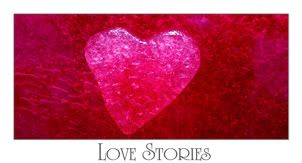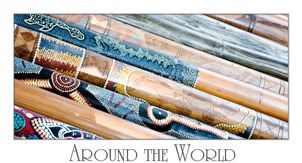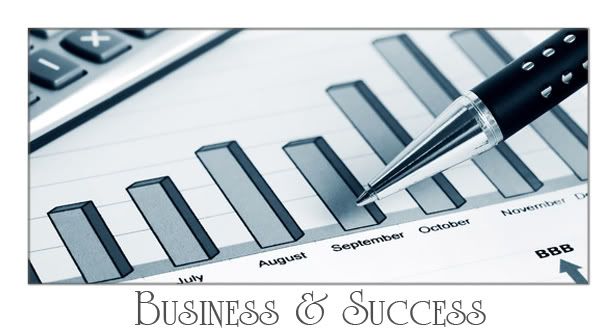 Dear Videohive authors!
We are always open for collaboration. So if you want to use this watermarked track in your work, just let us know via e-mail. And when the project is done, please leave the link to our track in your item description and give us the link to your video, so we could add it to our page and item description too