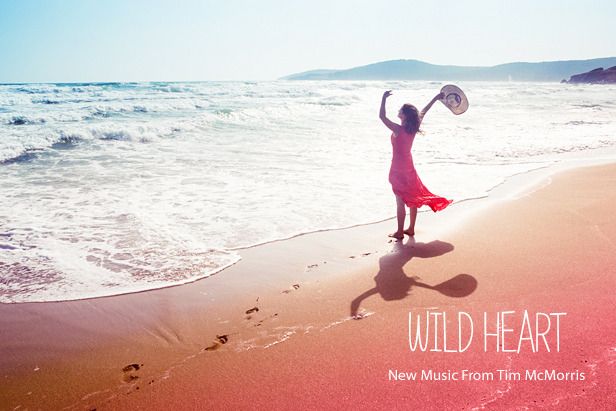 For to be free is not merely to cast off one's chains, but to live in a way that respects and enhances the freedom of others." –
Nelson Mandela
"Freedom Is Here" is an exhilarating, motivational, and fast paced attention grabbing piece that quickly evokes feelings of success, passion, triumph and power.
With it's inspirational riffs and exciting crescendos, "Freedom Is Here" is a perfect choice for any project that requires an uplifting and positive music track to greatly enhance it's imagery. If you want ensure that your next project is remembered, this is your song!
Thanks very much for purchasing
Thank you for purchasing and rating this file!