Emotions is a sweet, sentimental song aiming to provoke feelings of deep emotion, redemption, victory, and triumph. It begins humble and calm, evolving and growing into an emotional, epic fanfare utilizing soaring and elegant portamento strings and majestic french horns. This powerful and moving song would be perfect in telling a story of an emotional rise to glory in overcoming life's obstacles and succeeding with all odds against you. Perfect for telling a testimony or for a documentary or emotional commercial. Great for you sentimental indie film as well. Thanks for listening!
Purchase includes WAV and MP3 files in music download.
"Emotions" composed by Phil Larson.
Continue searching for more great royalty-free instrumental background music below: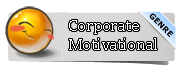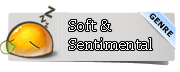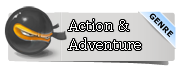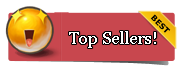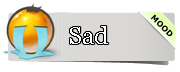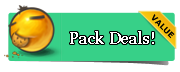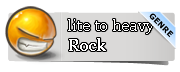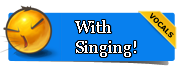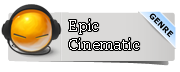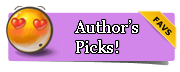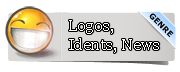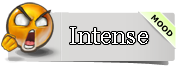 Connect with Phil: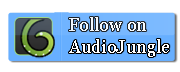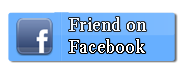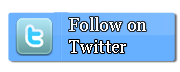 Try the quick-play previews of more songs below: