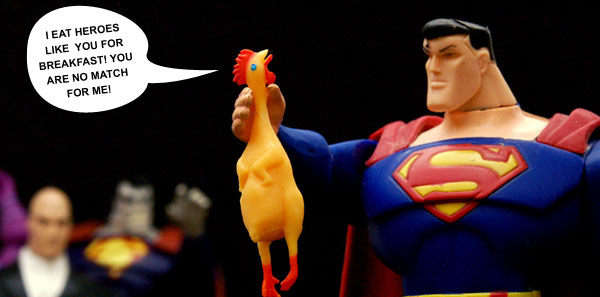 A cool medium to fast-paced electronic film score track that is perfect for laying underneath visuals that need a bit of energy and movement. Lots of builds, rises, cuts outs and kick ins for editing to picture. Live guitar, electronic piano and other instruments blended into this eclectic and versatile track.
A strong rhythm keeps the pace going in this cinematic soundtrack that features arpeggiated synths, distorted sound design and has a mission impossible / Drive feel to it. Great as an underscore or prominent featuring score.
Note: if uploading your video to YouTube with this track, you'll get a third-party notice which you can clear quickly and easily by copy-pasting the contents of your license into the form found via the link below. If you're a regular customer of mine, contact me via my profile page and I'll whitelist your channel for my music. Claims are usually cleared in a few hours, but can take 24-96 hrs to disappear: http://adrev.net/contact-us
Thanks to JDHanccok for the image (Attribution licence).