This is an action and dramatic intro song created mostly for trailers. For creating this song I used many different instruments like strings, cello, violin, brass, choirs, trumpet, drums, percussion and sound effects. Hope you will find it useful and if you need some special version for your project feel free to contact me.
CHECK AWESOME VIDEO THAT ARE USING THIS SONGS!!!


You can find this song in my Pack
For more similar tracks/packs visit my collection!!!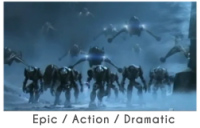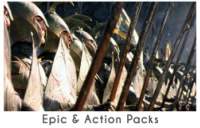 Here are some of my recommendations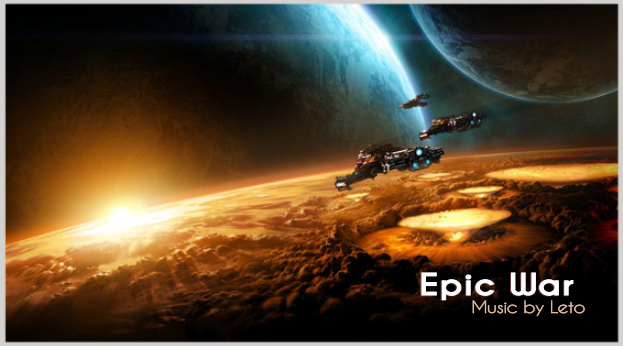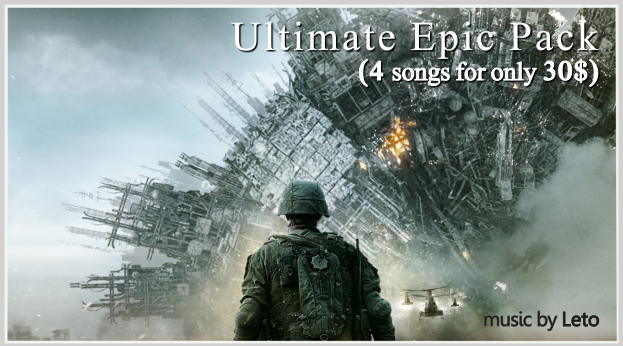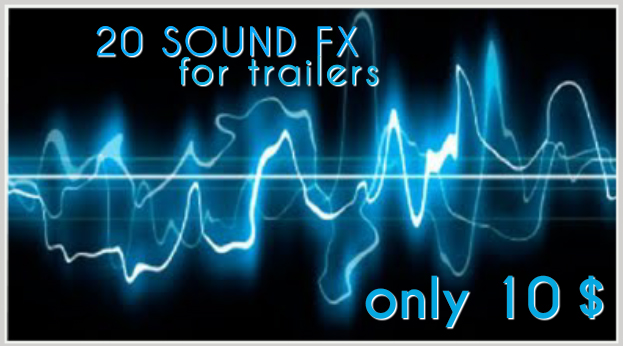 Here is my collection: