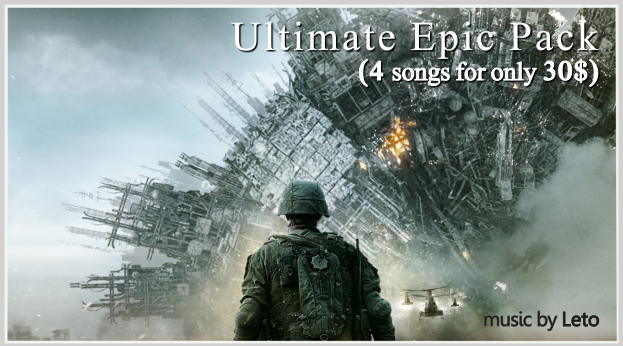 Video using this song!
If you need loop, longer or any other version feel free to contact me!!!
This is an action and intense song with powerful and dramatic felling all the time. It starts with slowly melody great for intros. It`s created mostly for movies and trailers but can be used in many different direction. Here you can find many different instruments like cellos, trumpets, strings and action drums.
Here is my collection: