This is a powerful and energetic epic song created for movies, games, videos, trailers etc. Here you can hear trumpets, brass, choirs, strings and lots of drums. This is an intro song with slow beginning and loud ending.
You can find this song in my Battle Pack1
Video using this song!!!

Here are some of my recommendations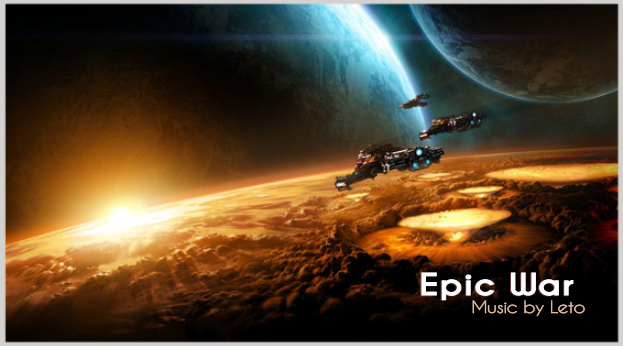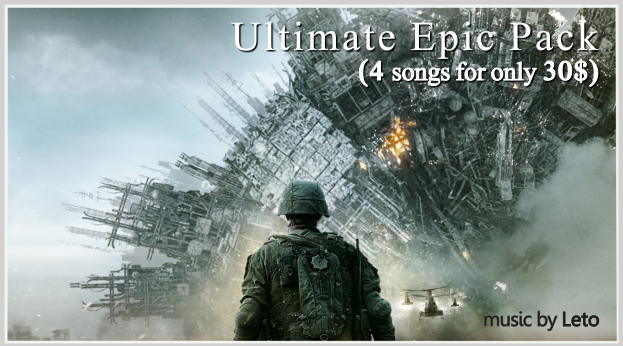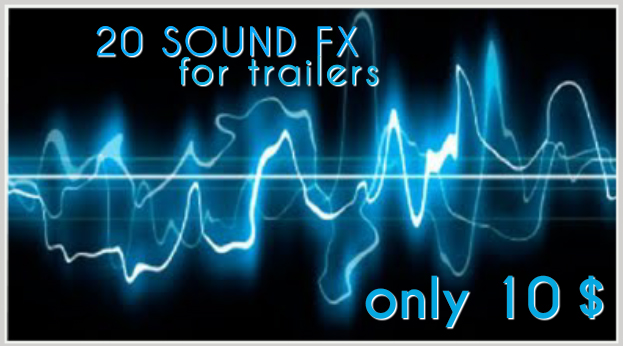 HERE IS MY COLLECTION: