This playful and upbeat synth pop song will have you toes tapping and your head nodding in no time. Very electronic, synthesized-sounding rhythms in the beats, synth leads and pads but mixed with some acoustic-sounding pianos, bells, and later on a drumset. Great for corporate settings or inspirational videos. Don't forget to leave your ratings or comments. Those go a long way.
You are purchasing an MP3 and WAV file of this song.
Original composition by Phil Larson.

This song is used on VideoHive. Click below to explore:


Search for more music below: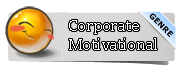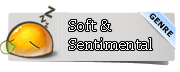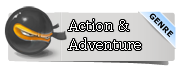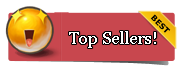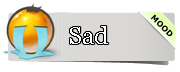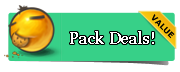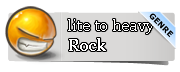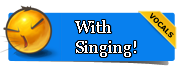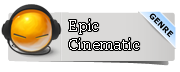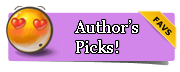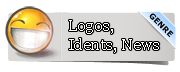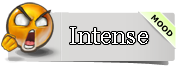 Connect with Phil: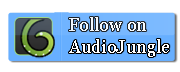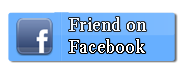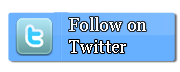 Quick-play preview more songs below: