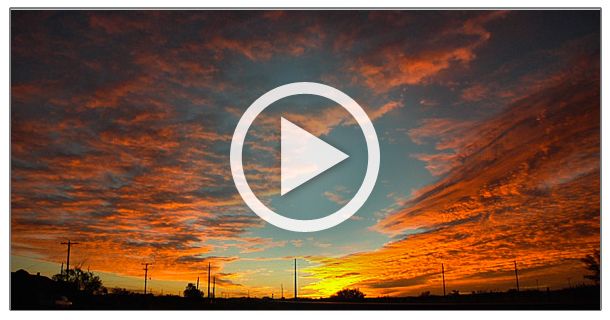 INCLUDED IN Motivational Music Pack Vol.1

This inter-galactic and timeless track will fill your time-lapse video with deep far forgotten emotions and memories that evoke naturally from looking at the fast forward pictures. The beuty of time-lapse video is sometimes lost because of music. But here the echo percussion, delay piano, deep synth mid and bass all in a bit of vintage and retro spice, turned out to be a great combination.
Zip contains:
Crystal_Timelapse_Looped – 02:08
Crystal Timelapse_With Tail – 02:18
Delivered in both wav and mp3 format.

1. Motivate Me
2. Skynet Particles Logo
3. Morale Lift
4. Fashion Show Disco Bus
5. New Day
6. Crystal Timelapse
7. Future Tech Talk
8. Troytek
9. Hip Hop Beat 2
>>>>>>>>>>>>>>>>>>>>>>>>>>>>>>>>>>>>>>>>>>>>>>>>>>>>>>>>>>>>>>>>>