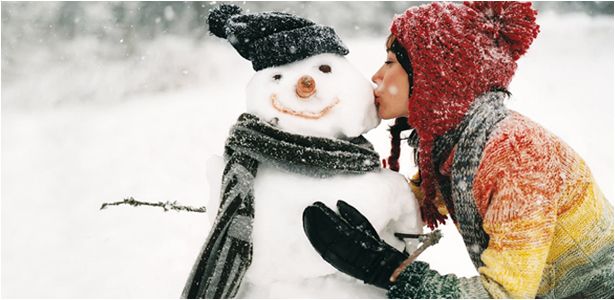 Kind, nice track, creating the Christmas spirit for your project! Ideal for a variety of Christmas projects, video, advertising, presentations, etc. Successful use! Happy holidays!
NOW you can buy this track in the Christmas Magic Loops Pack, save your money!
Maybe you need another best buy? You can listen to the Christmas Pack !
Similar tracks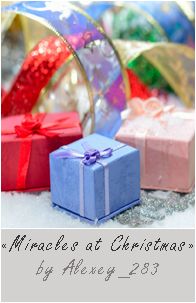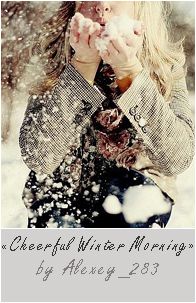 My Collections