A beautiful, soft, delicate and uplifting Christmas carol song that captures that festive feeling. Bells, sparkles, choirs and sleigh bells combine together in this magical wonderland music. Santa with his sack full of presents would definitely be jamming to this on his MP3 player as he pops by various homes. Great for a variety of uses from adverts, podcasts, web videos, games, ecards and Christmas circulars sent around the office to cheer up everyone as they realise their pay check is less than they'd hoped this year.
Perfect partner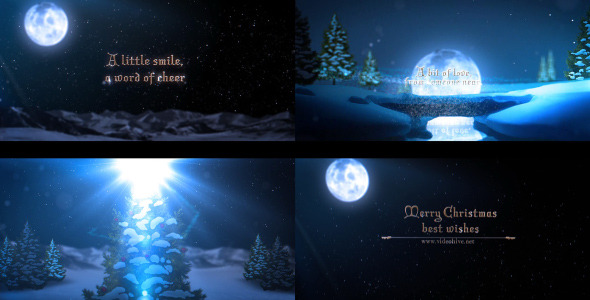 Accompanies the excellent Christmas Story by the talented nemanja_reMAKE.
Check out our other projects together here
tacoLogo portfolio (cool and subtle audio logos)
And our bestseller…
Digital Distortion (very usable title sequence)
What's hot?