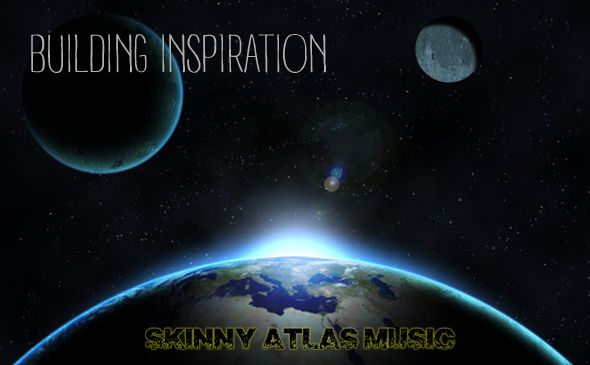 "Building Inspiration" is an energetic smooth sounding track that features the electric guitar with delay effects. It has a motivating beat that promotes positivity and optimistic thinking that drives its listeners towards the feeling of success! This track also includes the drums, a low kick, bass guitar and clean electric guitar. This track is great for your advertising needs! Enhance your project and your business with "Building Inspiration"!
Instruments: Lead guitar, delayed guitar, electric guitar, drums, bass

You might also like:
Inspiration and Beyond
files included in the "Business Marketing Essentials Pack":
Isn't This Simple
2:10 WAV and mp3
Building Inspiration
3:16 WAV and mp3
Corporate Pulse
2:43 WAV and mp3
Daydreaming
2:31 WAV and mp3
Use my NEW! SPEED SEARCH to find the exact fit for your project
SKINNY ATLAS- NEW MUSIC
SKINNY ATLAS- BIOGRAPHY
WELCOME
I really hope that my tracks will make your project sound great. If you need a track edited just send me an email, I will be honored to tailor a track for your project.
I would love to hear my music in your project so please email me when you're finished and I will promote it on my page, twitter, and facebook.
Thank you very much for your interest in using my music! I look forward to working with you!
Greg C.
SKINNY ATLAS- ATTN: VideoHive, ThemeForest and ActiveDen Authors!
You are more than welcome to use any of my preview tracks in your project! Send me a link and I will promote your project on my page!
THANK YOU!