A deeply inspiring track perfect for your motivational video or success story!
At Your Fingertips is a passionate track that features a driving melody on the piano, supported by an energetic string section. Marching snares close the track, leaving you with the desire to win.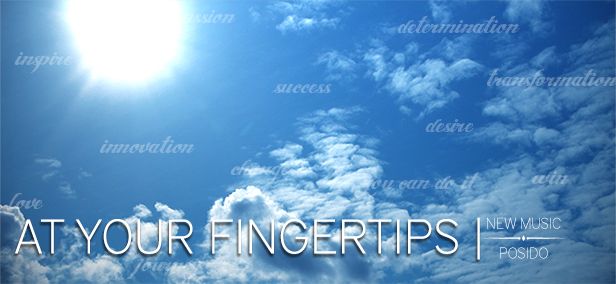 Follow Posido
VideoHive Authors
Currently, there are not any VideoHive Projects using this track. Your VideoHive Project could be the first to be promoted in this spot!