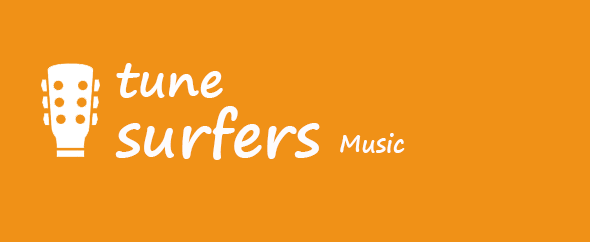 Item Description
Here is my first epic cinematic music composition. This track is called Armageddon and it is a nice fit for an epic war scene where armies gather together for the final battle.
In this track, I made use of classical orchestral instruments such as violins, violas, basses, horns, etc. for the most part and then added marching drums, chants and other effects in order to convey a feeling of approaching troops.
It can be used for war games and epic movies.
Both wave and mp3 formats are included as usual:
Armageddon.mp3 (1:22) Armageddon.wav (1:22)
For more music, check out my collections below and follow me on audiojungle if you want to get updated about new additions to this portfolio.
Soundengine's tracks by categories: