DESCRIPTION:
Big beats, electric guitars, funky synths, hand claps & "hey!" shouts make this track fun to cut sports footage to.
www.davidprunty.net | www.promosapien.com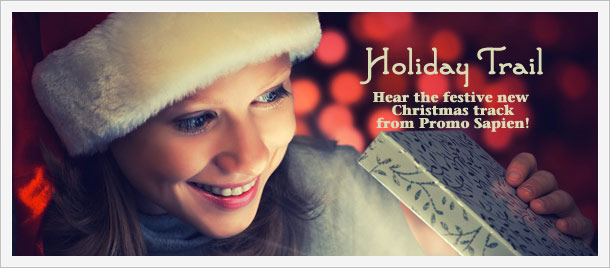 Feel free to use this preview track in your video items. Just add a link to the music in your item description, and email me so I can update my track description with a link to your item.
Videohive items that use this Promo Sapien track: