A New Flame
A bright, uplifting guitar melody over a repeating solid tomtom groove and synth sequencing patterns, alternating with a powerful and majestic piano theme.
The track has a strong energy and is intended to raise the spirits of your listeners.
Ideal as a background for presenting your business, a new product, a new campaign or your company in general, whenever a distinct musical touch of confidence and excitement is required.
Thank you for choosing my music. I hope it will give you as much joy using it as I have creating it.

Listen to this music in action in this great Videohive project by iluzie

Similar items: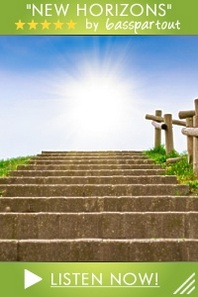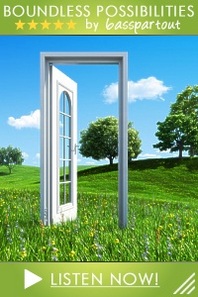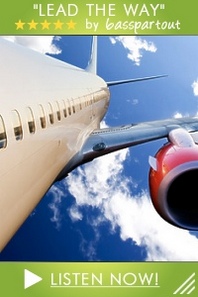 Let me help you find what you're looking for: