Well, Apple changed from be a trend maker, now to be a trend follower.
Personally, I don't like flat design, not only the Apple's approach, I'm talking about the trend in general. I need to admit that it has its strengths, but for me it looks like a cheap work made by a beginner.
Apple know how to make the simple look awesome, I was hoping more from them. Actually, this shots reflects perfectly what I was expecting from them. A CHANGE, but not to big.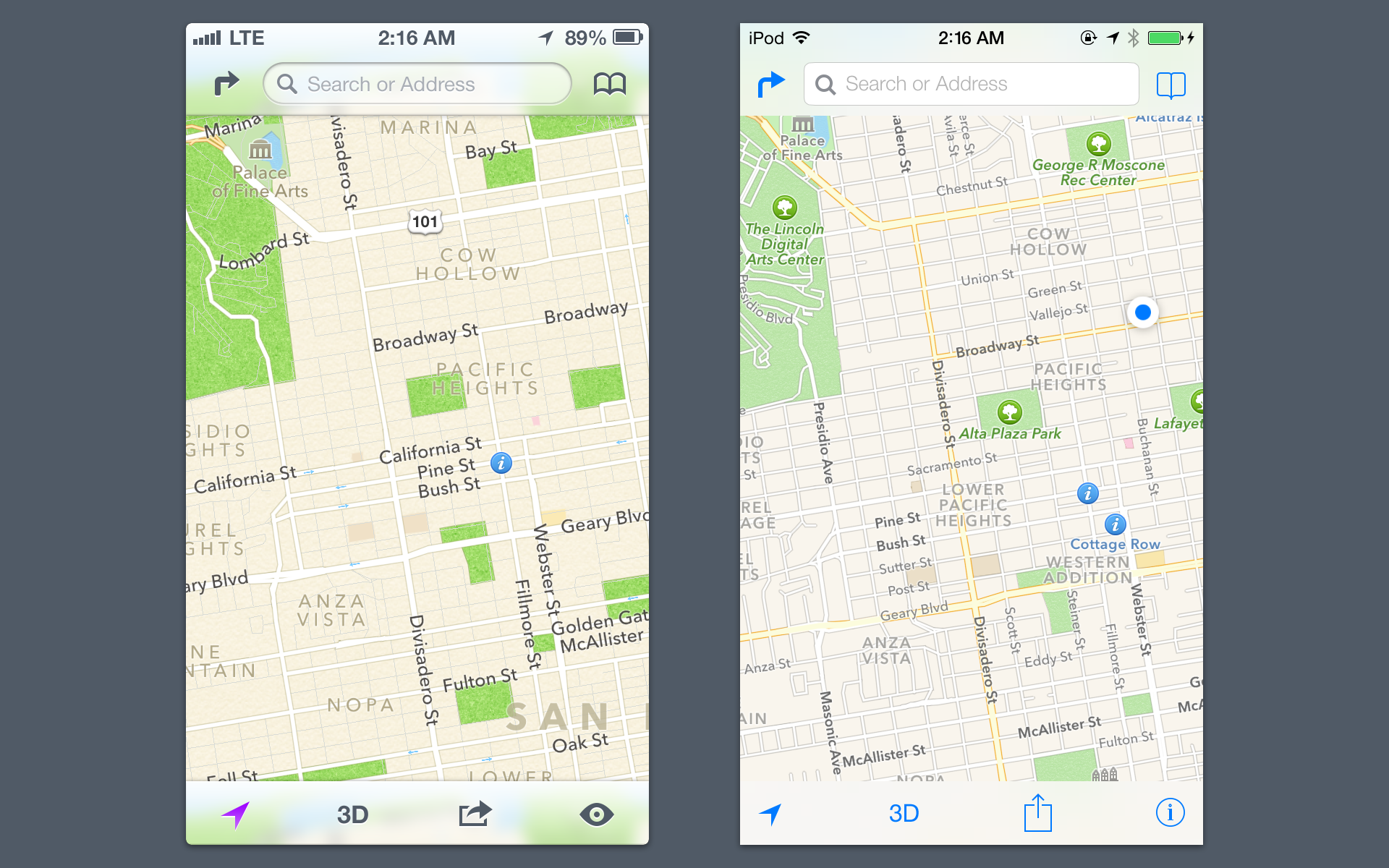 Helpful Information
Please read our community guidelines. Self promotion and discussion of piracy is not allowed.
Open a support ticket if you would like specific help with your account, deposits or purchases.
Item Support by authors is optional and may vary. Please see the Support tab on each item page.
Most of all, enjoy your time here. Thank you for being a valued Envato community member.