WPScientist said


digitalscience said
So how was ancient hunter gathers with copper tools able to move and cut 60 ton granite stones.. do you know to cut granite you'd need a harder substance which would be diamond tipped tools, which means these simple hunter gathers would need to be experts at diamond mining not to mention lifting monolithic stones.. if you could consider they had out side help, then we could also consider they're still around. I guess most of you won't believe this theory unless an alien reptilian walked right in front of your face

A few T-Rexes managed to survive the asteroids, later on they got caught by humans. They were enslaved and used to move the granite.
Not after the aliens taught them lazer technology and an epic battle followed wiping out the dinosaurs.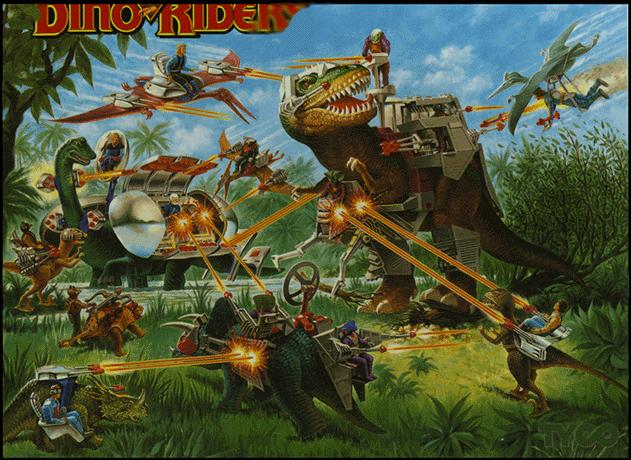 Helpful Information
Please read our community guidelines. Self promotion and discussion of piracy is not allowed.
Open a support ticket if you would like specific help with your account, deposits or purchases.
Item Support by authors is optional and may vary. Please see the Support tab on each item page.
Most of all, enjoy your time here. Thank you for being a valued Envato community member.