Attended a Community Meetup
Author was Featured
Bought between 10 and 49 items
Exclusive Author
Has been a member for 2-3 years
Microlancer Beta Tester
Referred between 10 and 49 users
Sold between 50 000 and 100 000 dollars
United Kingdom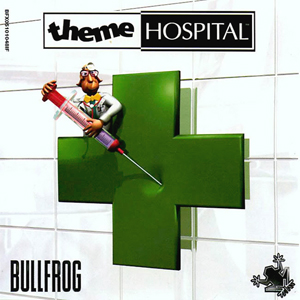 Theme Hospital. I got it about fifteen years ago (or whenever it came out) and I keep going back to it. Love everything about it!