Hey guys,
Anyone here on the marketplace built their own quad/hex helicopter?
I've almost got all the parts for mine, waiting on a few more deliveries and then I can start construction. yay!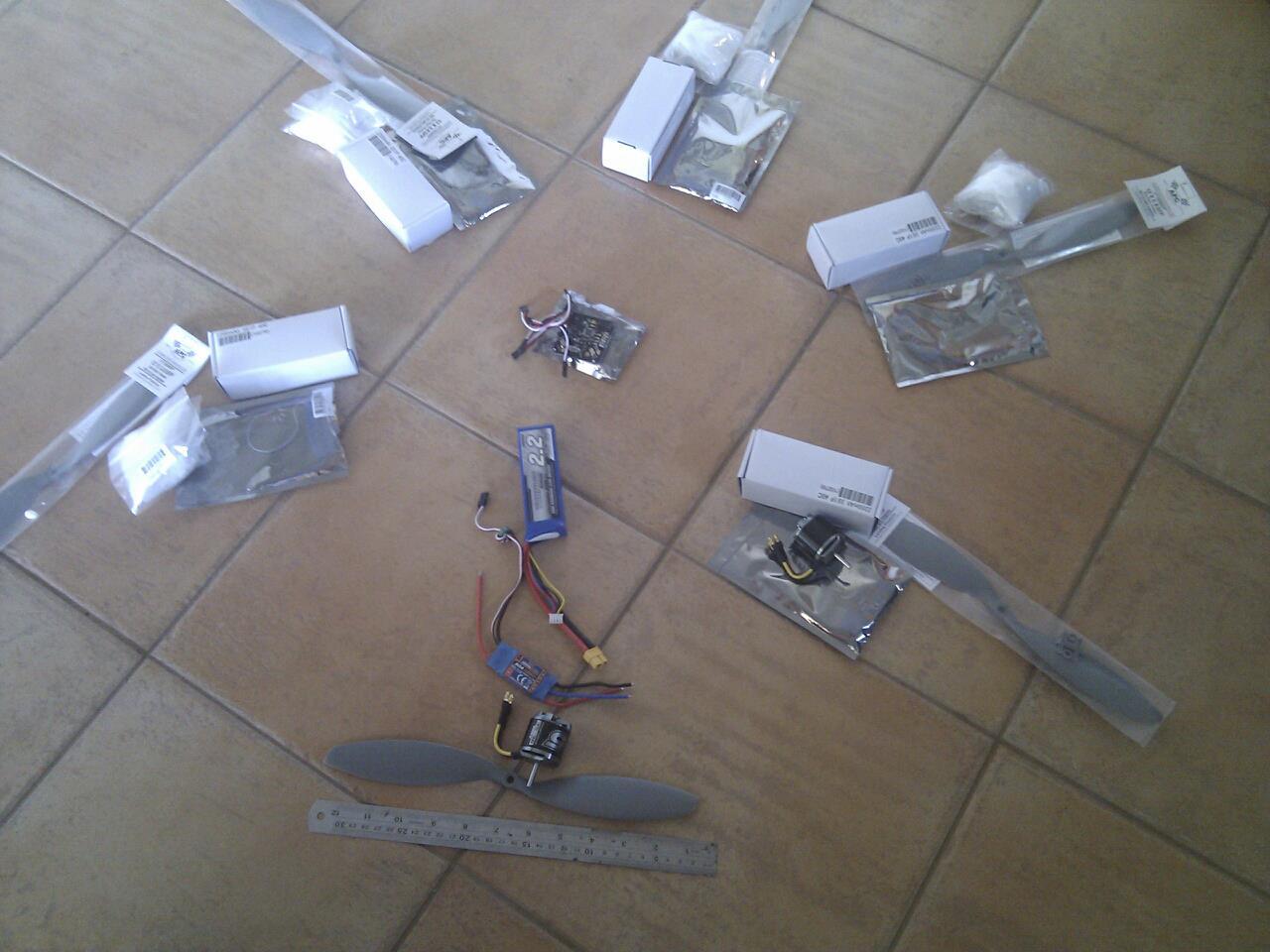 This is what a hexacopter looks like flying: http://www.youtube.com/watch?v=lg2RtLyxxwo
Thanks envato buyers for funding this little hobby!
There will be an envato sticker placed on it
It's great motivation to finish work & support tickets so I can play after hours.
Helpful Information
Please read our community guidelines. Self promotion and discussion of piracy is not allowed.
Open a support ticket if you would like specific help with your account, deposits or purchases.
Item Support by authors is optional and may vary. Please see the Support tab on each item page.
Most of all, enjoy your time here. Thank you for being a valued Envato community member.