Creattive said
hm, I think "Number of Placeholders" is pretty nonsense. What kidn of placeholders? Text placeholders, image placeholders, video placeholders, logo placeholders? What shall I put in there for a logo reveal project with one logo space and one tagline space? Two? one? zero?
I don't know Tobi, as i remember you and i speak about all details with Damir in focus group (Trello board). I'm little surprised, probably he will read this and give us some explanation, maybe they didn't include everything yet.
@Ben +1
I wondered why you were not invited in focus group, you have skills….
I've just saw notification while i was edit the description on one of my items:

Requirements have changed since your file was last updated. To update your item, you must meet these requirements: After Effects Project File Length must be set Number of Placeholders must be set Universal Expressions must be chosen from the valid options
P.S. I guess we need to edit every item on Videohive marketplace because this will probably impact the our new upcoming search engine.
If you are using Google Chrome, disable extensions or try to delete cookie files.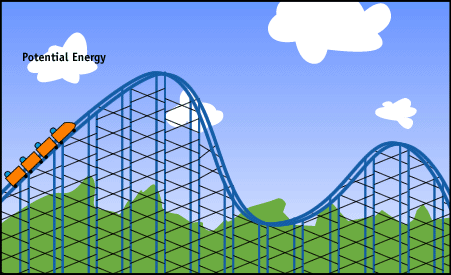 Sales in January
I still use GreenPaw 1.0
My favorite App, is Estimated Earnings included?
@rojdark I have the solution for you but i need 10 minutes or so to chat with you, it's not for the Forum.