W
W !!! – Congrats!
motionvids said
I know that Envato is under a lot of fast-paced changes (and therefore a lot of criticism) these last couple of weeks and I just wanted to take the time and point out that I am very grateful for this amazing platform that allows us to achieve so much freedom in our daily lives.
+1!
- Congrats!
LCweb said
100% rate and just 5$ add-on sold this morning.
0 sales but 1 deposit…. _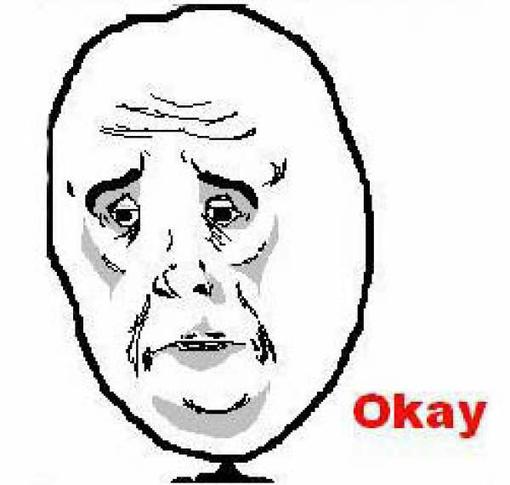 Yay!!!!
One of my item has 100 sales!
This is a great achievement for me!
Though compared with other files is nothing …. but I am very happy with it!
Thanks to all buyers!
- Congrats!
Congrats!
Awesome work!
logofat said
Hello everyone!


Could you help me with an advice please? I keep getting rejected and I don't know why..


These are just a few of them.


1. http://imagizer.imageshack.us/v2/590x890q90/904/l3Ta7J.jpg
2. http://imagizer.imageshack.us/v2/590x890q90/536/Rnh6HB.jpg
3. http://imagizer.imageshack.us/v2/590x890q90/674/p6hxbr.jpg

Nice ideas! But I think problem all logos with choice fonts and balance. ( logo – text )
and my opinion about your logos : 1 – Leaf Green – "Green Leaf" sounds better. + other font. 2 – Up Beats… delete the shadow and change logo name. 3 – ....hmmm….I dont know, maybe little edited logo design… Guitar silhouette not very visible….
This is my subjective opinion….and sorry for my bad English….he -he…
Congrats,bro!
Yay!
Best month for me in sales and earnings! ( Hope August will be more better) )