Recently started playing with alternative tools (non commercial – all free), and it's great fun. These tools are mostly used to make amazing visuals in small size (64kb, 4kb…) which are popular in the demoscene.
Check out A.D.D.i.c.t.2 by Conspiracy group:
http://conspiracy.hu/release/tool/addict2/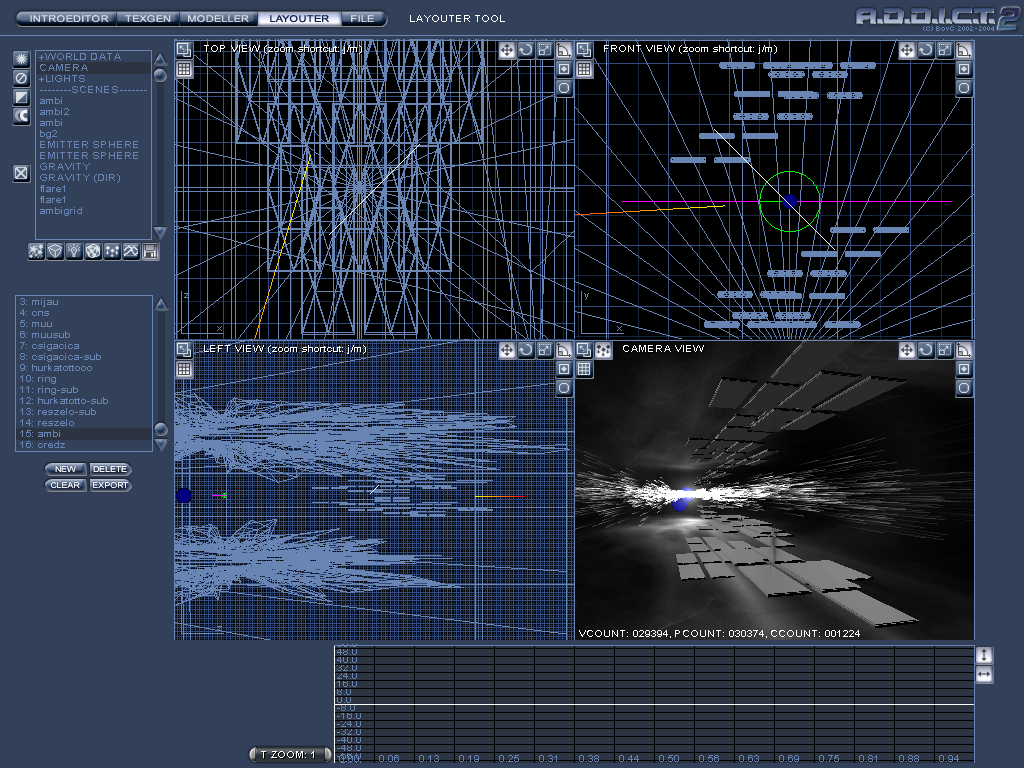 Some 64kb demo which was made with it, Binary Flow
Also, worth checking is the old but cool .werkkzeug1 by farbrausch.