Scariest movie for me was "The Woman in Black" with Harry Potter in main role
Friend and I watched it, got really scared few times, and we both adore horrors and are not that easy to scare.
Deep_Blue said

Hehe… Awesome
10 RSD = 0.120 USD (Vuk Stefanovi? Karadži?)

20 RSD = 0.239 USD (Petar II Petrovi? Njegoš)

50 RSD = 0.6 USD (Stevan Stojanovi? Mokranjac)

100 RSD = 1.2 USD (Nikola Tesla)

200 RSD = 2.39 USD (Nadežda Petrovi?)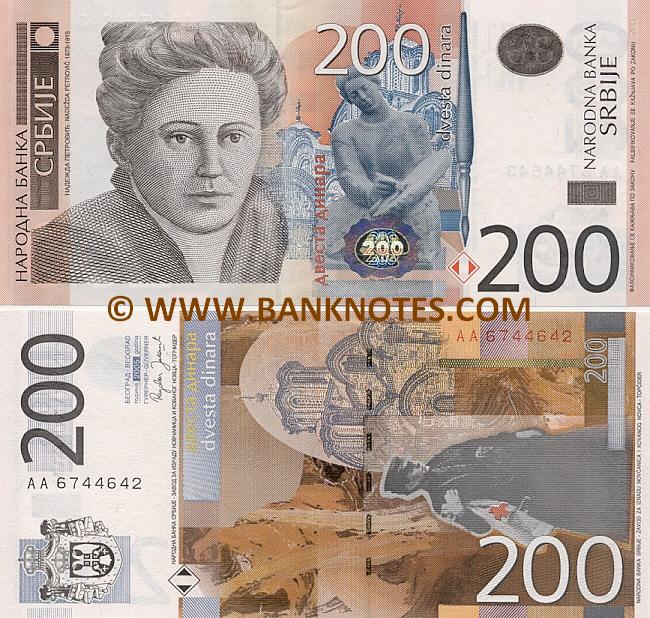 500 RSD = 5.98 USD (Jovan Cviji?)

1000 RSD = 11.95 USD (?or?e Vajfert)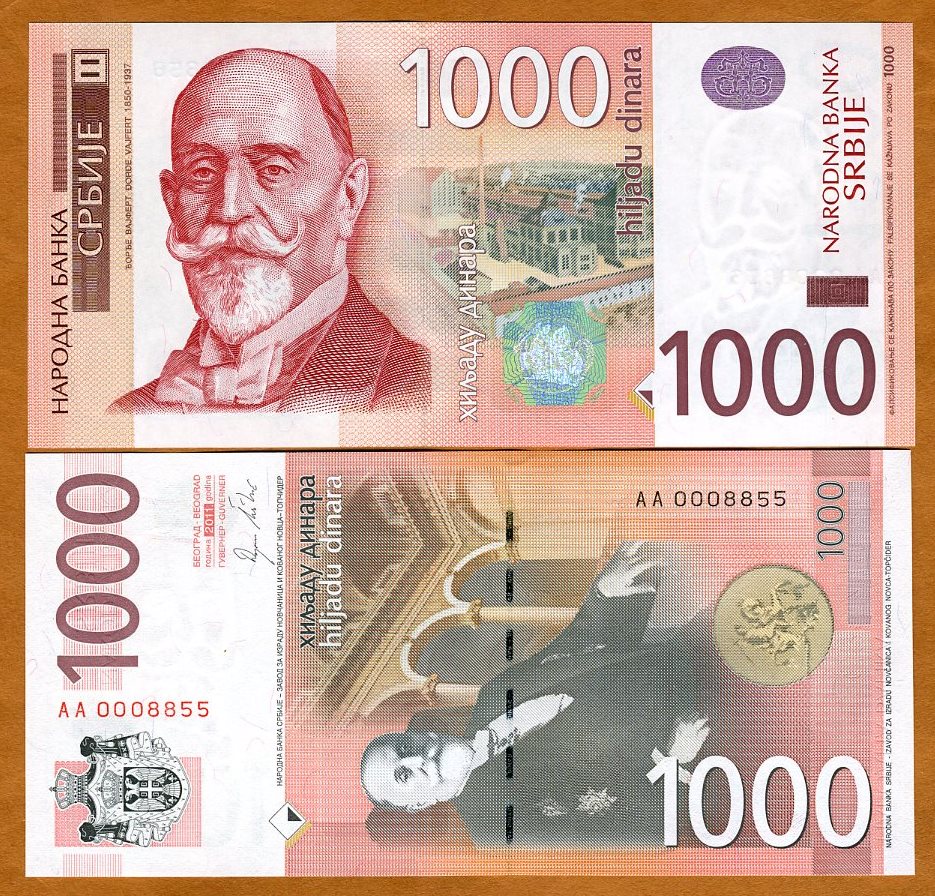 2000 RSD = 23.90 USD (Milutin Milankovi?)

5000 RSD = 59.76 USD (Slobodan Jovanovi?)
After Effects templates are intended for users that don't know/want/have time to animate their images, text, and to frame it and make look good, so they come to this site and buy template they like. After all, I always thought that template is a file made of different placeholders, so that users can easily put their own images, videos and text. There are some abstract templates that include those cool images, but they are also ones intended for text replacement only or for very minimal customization. That's just my opinion, though.
There's this site: ispovesti.com or on english 'confessions'. It's extremely popular in Adriatic region, so if you speak serbian, or similar language, there are some really great stories, both extremely funny and extremely sad…
Hello, Maybe this one will be useful: LINK It's made in style of Facebook Timeline and it can be used for videos up to 9,8 minutes long.
Just received one!
So why no simply allow authors to buy their own items but with ratings off and ignored by purchase counter. Even better would be a button next to your item that downloads your file with purchase code generated, or just gets you purchase code… And I don't know how your support forums work, but it's probably possible to add your own codes for your private clients in db and get your verification form to check codes from both Envato and your own db… Or I'm wrong?
User bundles or packs are not allowed on Envato marketplaces…