Thanks everyone for the kind words!
I love music and guitars and recently took up guitar building. This is a guitar I just recently finished. I will soon be posting several AJ tracks that feature it. I have found guitar building to be a great escape, like music you can get totally lost in the process and forget about every thing else for a while.
This guitar is modeled off of the Stahl Series6 guitar. It has a bear claw sitka spruce top and mahogany back and sides with burled walnut and birdseye maple accents.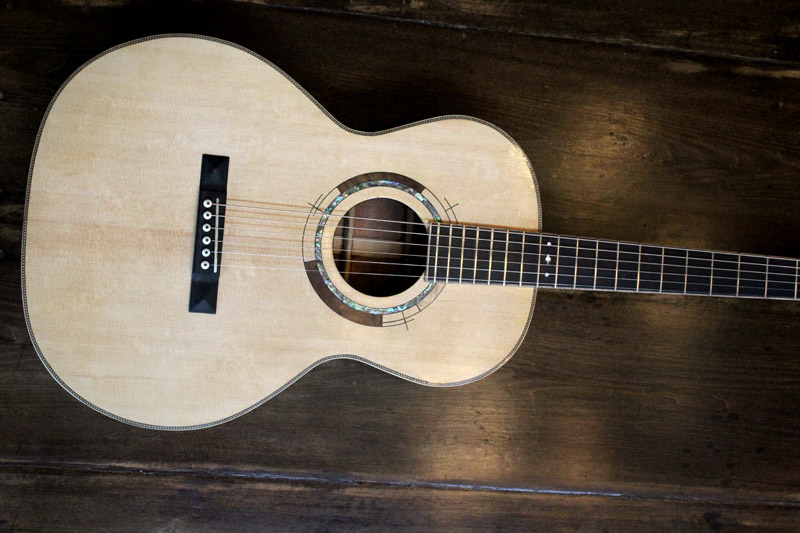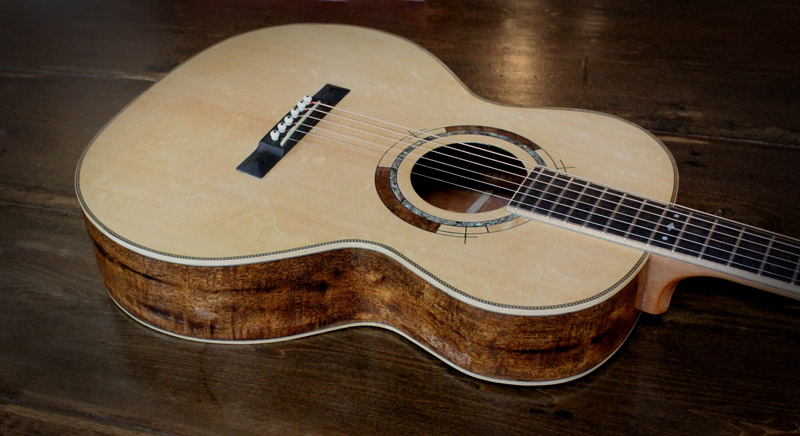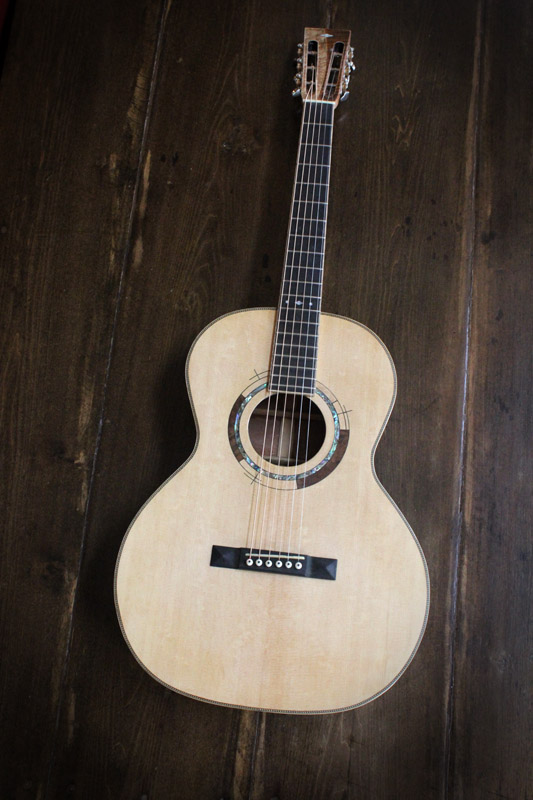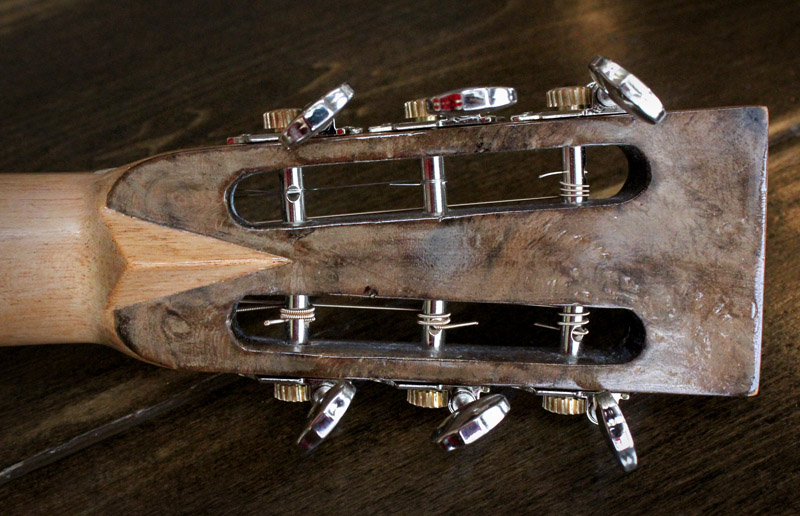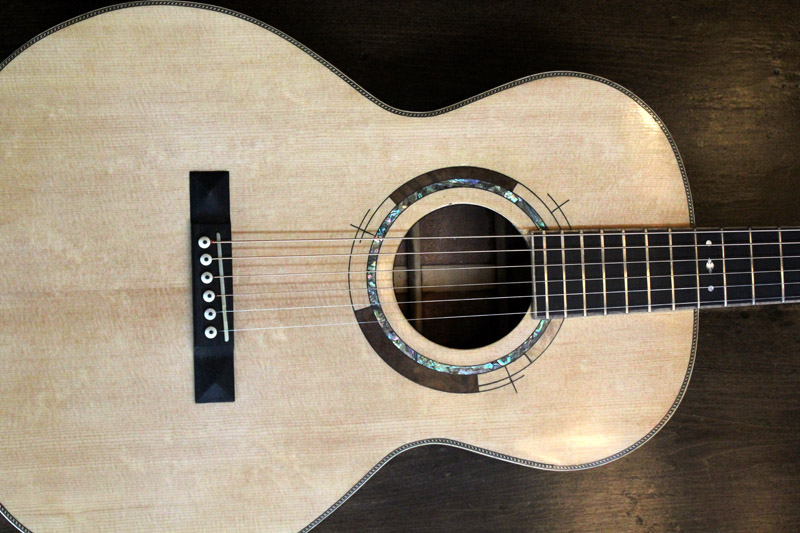 I have upgraded to Ozone 6 and not had any problems. I really like the sound of Ozone 6. It's hard to tell how different it sounds than 5 but I feel like it is a bit warmer and smoother on the top end. I also like the presets quite a bit more. Most of the presets in 5 were too much and unusable but the ones in 6 are much more usable and not over the top.
I have tried it on a cello and piano with great success.
I really like the EQ on the Waves SSL Channel Strip plugin. You can add 9db of a frequency without it getting harsh, much like you can on a "real" SSL console.
Did anyone happen to bookmark the old link. Maybe it is still there just not active on the page.
Same with me, in months without referral earnings I don't see any of the click through numbers.
+1. The new chart looks "Fancier" but from a numbers perspective the old page had MUCH more useable data.
I am no longer seeing click throughs as well. It was a really nice metric to see how your referral efforts were doing.